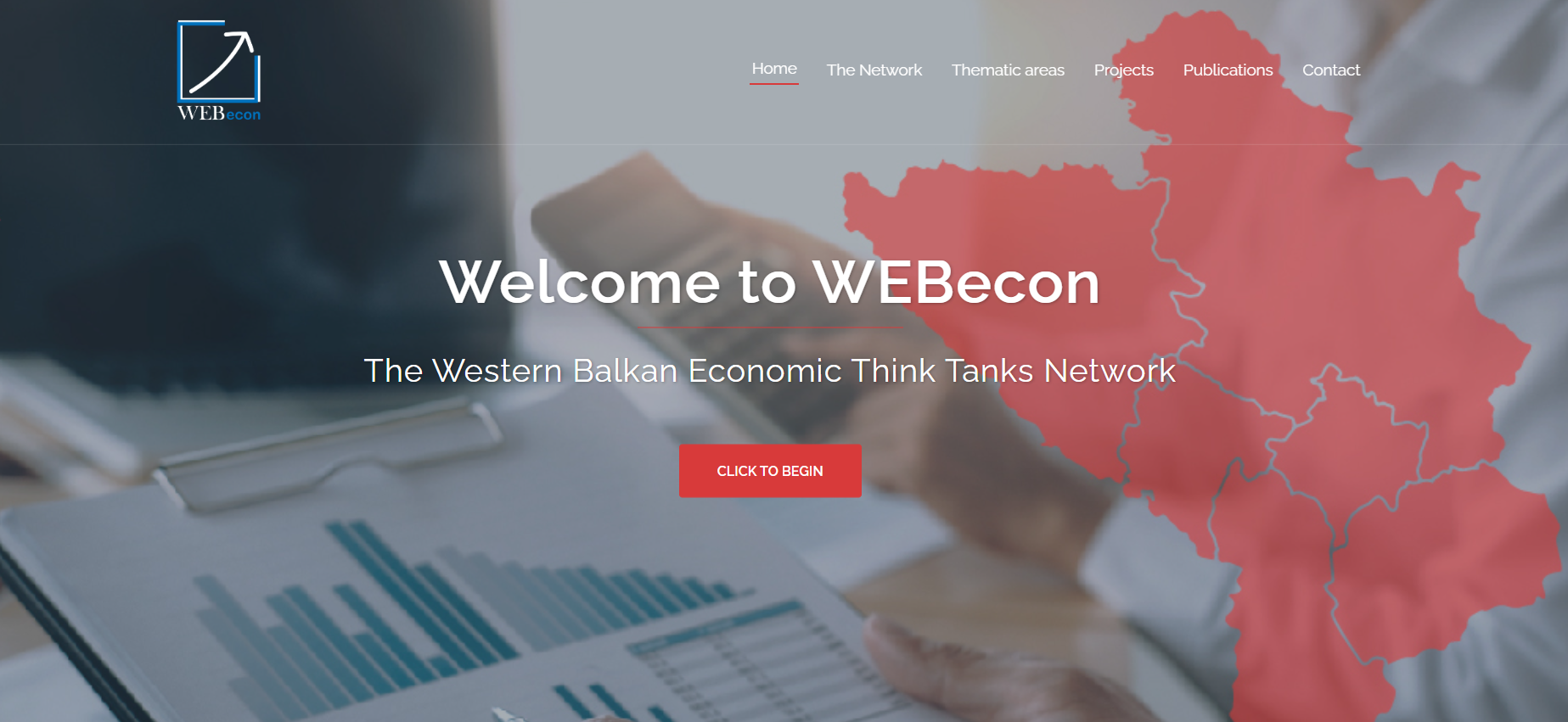 The web site of our regional network of economic think tanks WEBecon has been completed with all the necessary information on our thematic positioning and the governance profile of the network. You are welcome to explore it!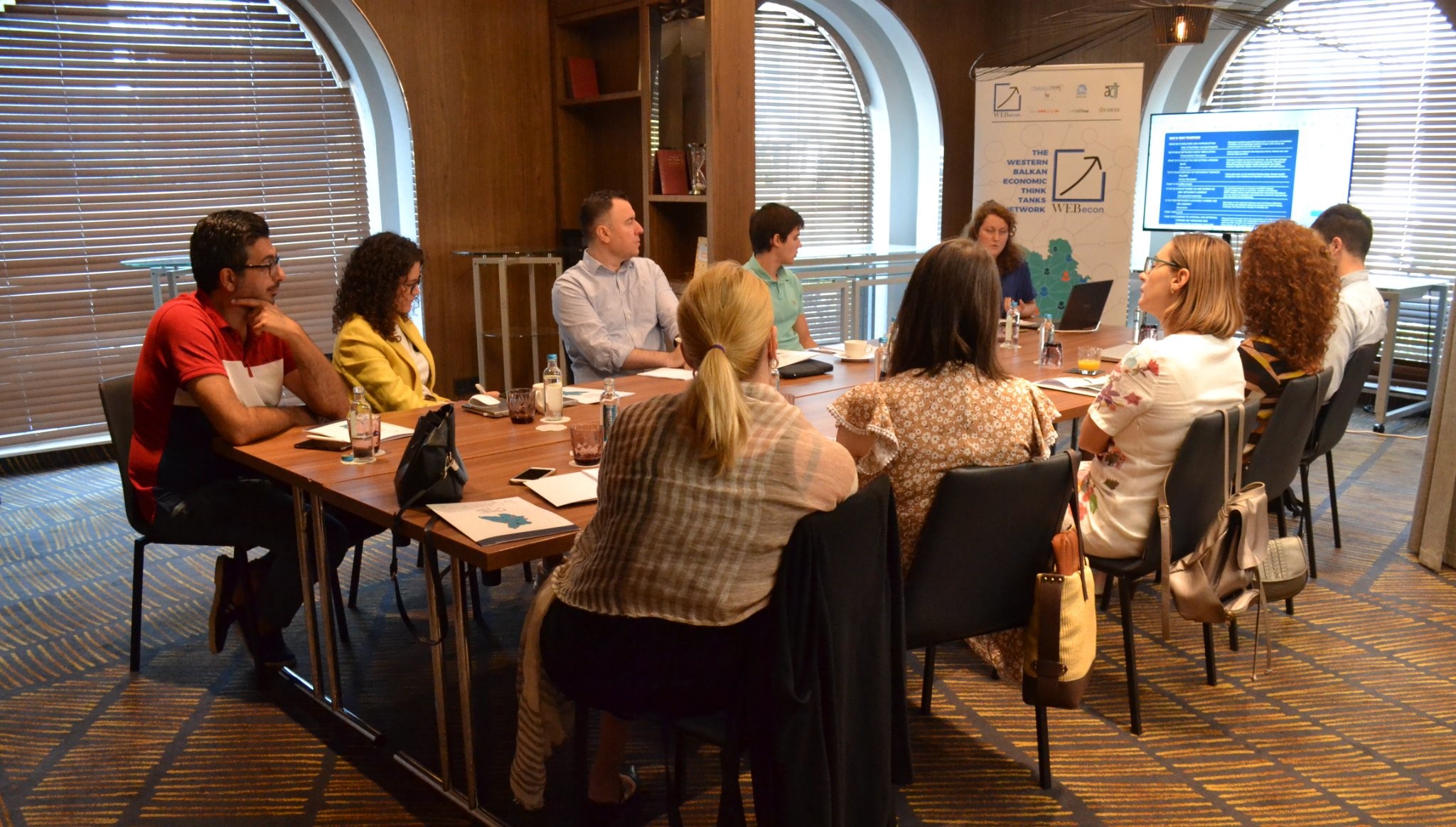 The Strategic Workshop aimed to gather members together, discuss the strategic orientation of the network, set up key documents of the network, and pave the way for its further activities. It was held in Skopje, 28-29 July 2022, with all the members participating. The agenda of the workshop could be seen here. The gallery of […]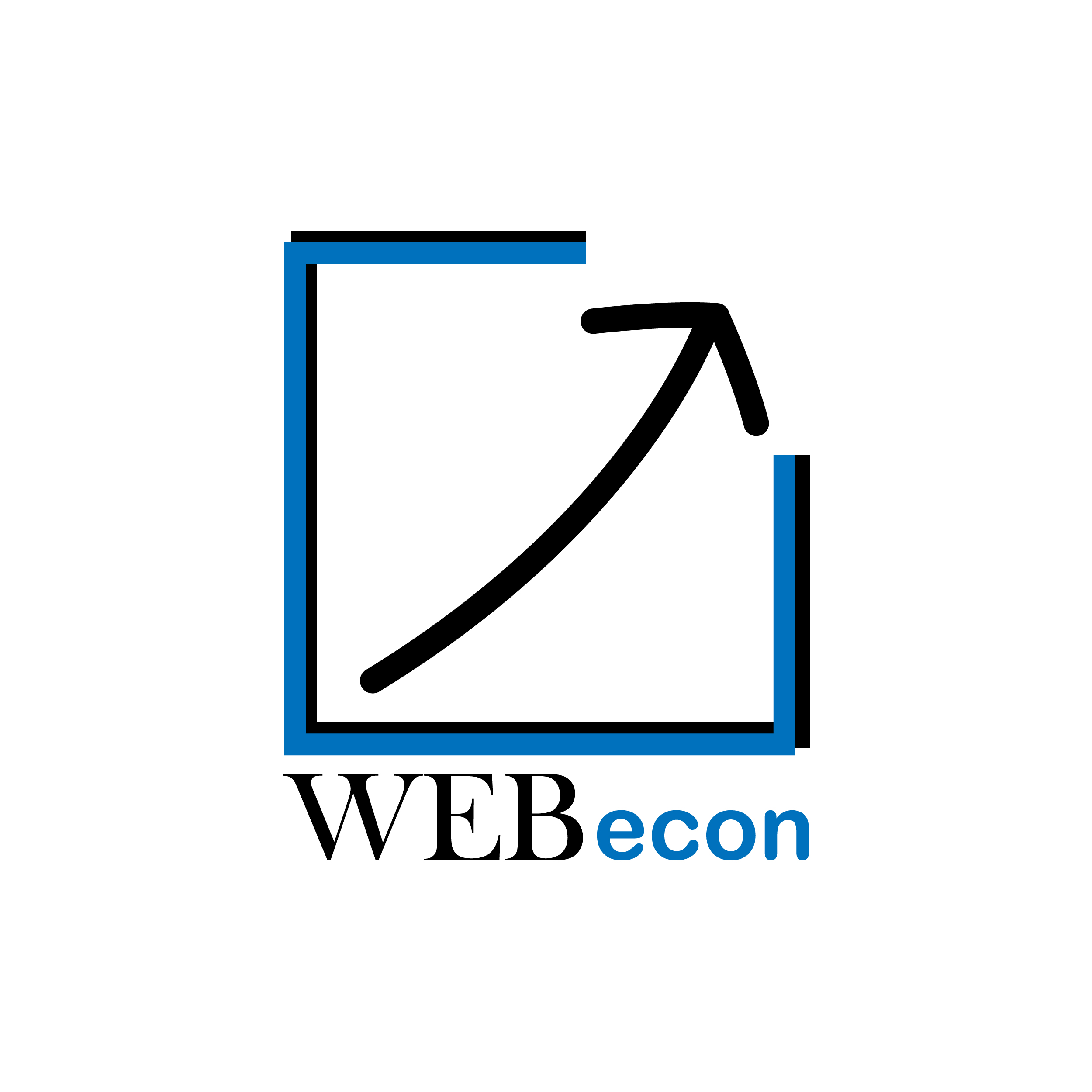 Six influential think tanks from the Western Balkans gather to erect the WEBecon Network. Please feel free to explore this web site to get know who the members are, our mission, vision and values.
View All Posts
WEBecon is the only regional network of well-established think tanks working on solutions for the economic and social development of the Western Balkans
The Western Balkan is a decent place to live, work and prosper.
To support evidence-based and data-driven economic and social policies and reforms in the Western Balkan.
Our work is concentrated around the following thematic pillars: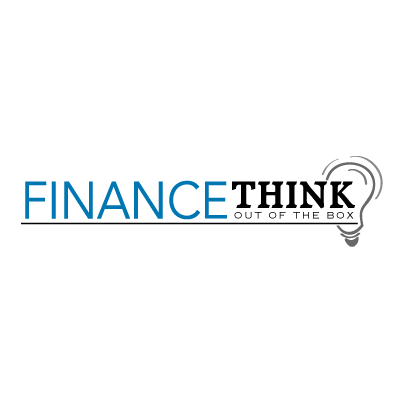 Finance Think, Economic Research & Policy Institute
Skopje, North Macedonia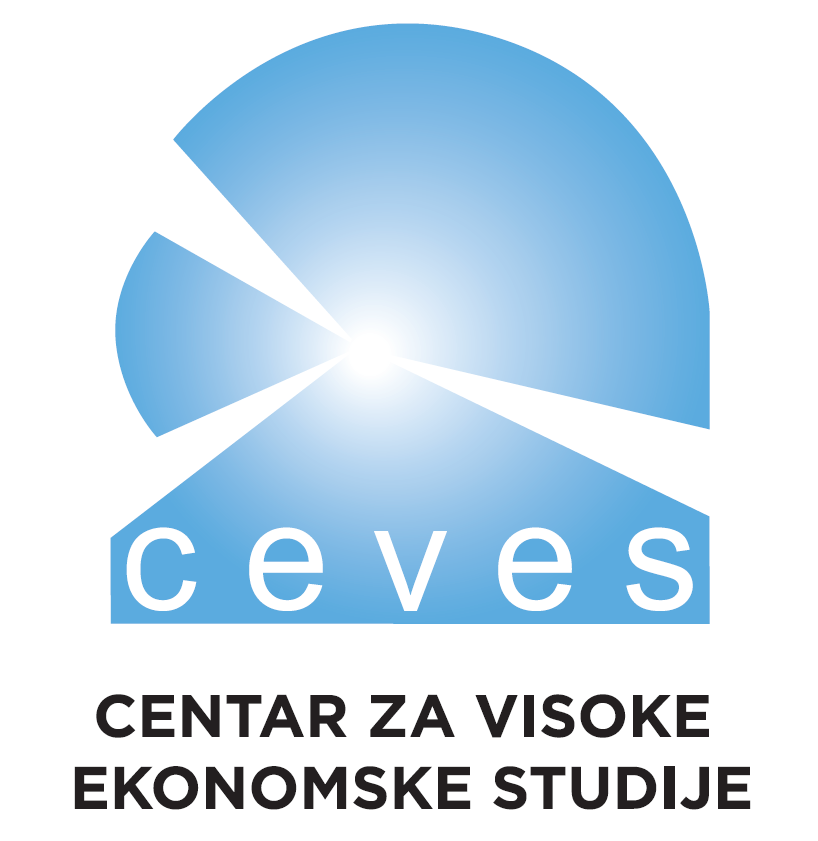 Center for Advanced Economic Studies
Belgrade, Serbia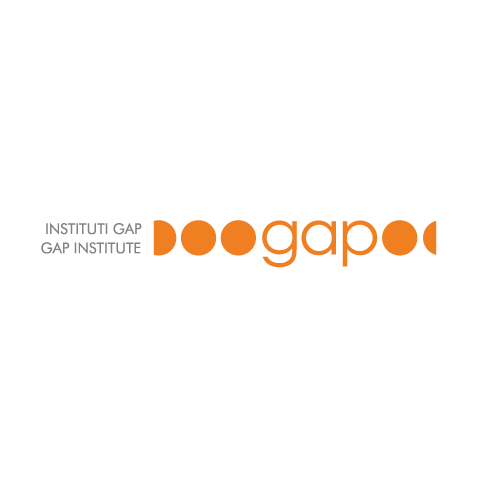 GAP Institute
Pristina, Kosovo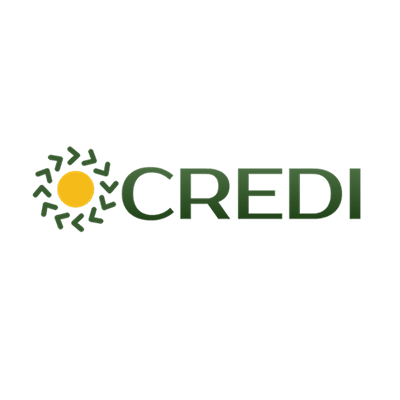 Centre for Development Evaluation and Social Science Research
Sarajevo, Bosnia and Herzegovina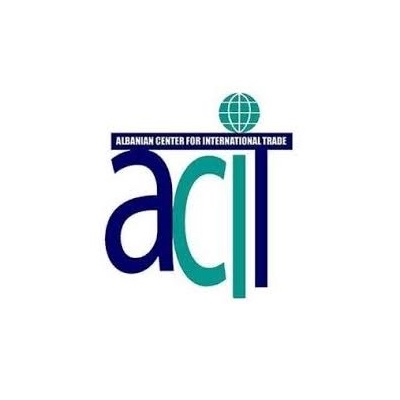 Albanian Center for Competitiveness and International Trade
Tirana, Albania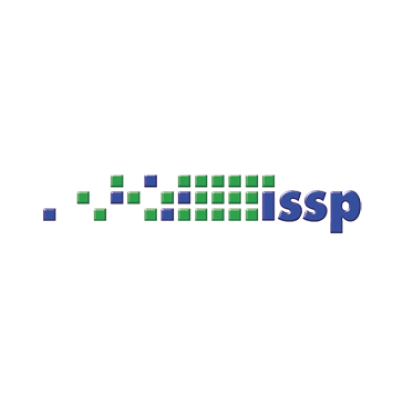 Institute for Strategic Studies and Prognoses
Podgorica, Montenegro
WANT TO KNOW MORE ABOUT OUR NETWORK? CURIOUS WHAT ELSE WE DO?